Our Principle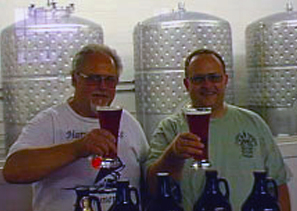 featured beer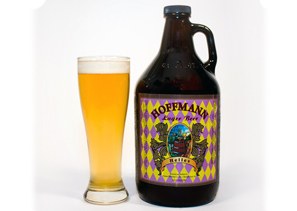 tours & tastings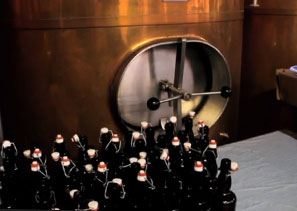 Climax Brewing is the oldest micro brewery in New Jersey. 
Our guiding principle is a simple one: Beer should be a pleasurable drinking experience.
We use only the best ingredients, malts, hops and we never cut corners.


Meet the Hoffman Helles Lager
Winner of the Lagers/Pilsners Category in the Star Ledger

ABV: 4.6- 4.8%

(pronounced Hell-es)

German for "bright"

pleasant and easy to drink summer beer with a bready/grainy taste.
We love visitors! Email or Call us to Schedule a tour.

Tours Offered:
Every Friday 5:30 - 8:30 PM